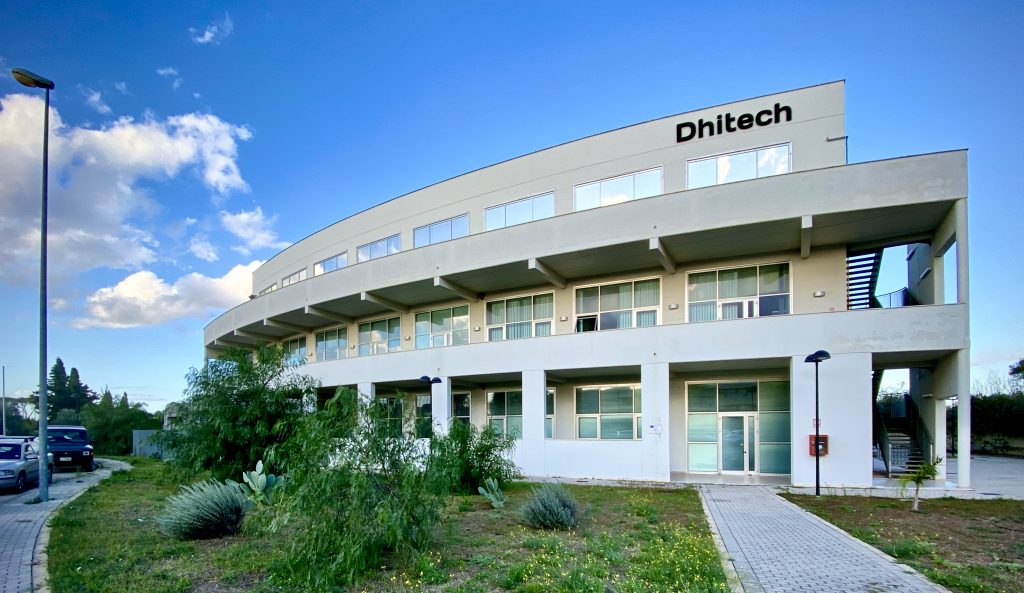 The main research activities of the unit located in Lecce concerns the ICT sector for social and industrial challenges, according with the themes of the European Framework Programme for Research and Innovation.
Scientific expertieses are in the field of Computer Engineering: Computer Vision and Pattern Recognition, Machine Learning, Robot vision and mechatronics.
As part of the Societal Challenges, ISASI focuses on assistive technologies (Computer Vision and Robotics) for human-robot and human-machine interaction.
Assistive technologies are related to the analysis of the facial treats and human behavior: gaze estimation and monitoring (head position, detection and tracking of pupils), recognizing facial expressions etc.
Under Industrial challenges, ISASI expertises range in the following research fields:
video analytics for audience measurements in Retail;

intelligent video surveillance systems for security (Activity Monitoring);

biometrics for face identification;

object detection and tracking with appearance information;

monitoring of large areas through Unmanned Aerial Vehicles;

medical image processing;

multispectral Image analysis and Digital soil mapping for precision agriculture.
The impact of these themes are particularly suitable in the context of SMARTCITIES
In 2011 ISASI's researchers won the Prize StartCup CNR-IlSole24ORE and the National Award for Innovation "Working Capital TelecomItalia-PNICube" in the ICT sector for the development of an intelligent optical device to detect advertisements that playes on LCD screen (Digital Signage) .
In 2012, the President of the Senate of the Republic of Italy and the Minister of Education, University and Research awarded ISASI's researchers with the "Prize of Prizes" for Innovation.
In 2014 the young graduate students at ISASI have been awarded with Lamark SMAUBari Prize for the social inovation project "Saracen": an intelligent humanoid robot for fragile people.

In the 2018, ISASI is a S.A.P.R. Operator certified by the Italian Civil Aviation – E.N.A.C.
Contact
ISASI UOS Lecce c/o Dhitech scarl Campus Universitario via Monteroni sn, 73100 Lecce Italy

https://www.google.it/maps/@40.3358252,18.1216056,423m/data=!3m1!1e3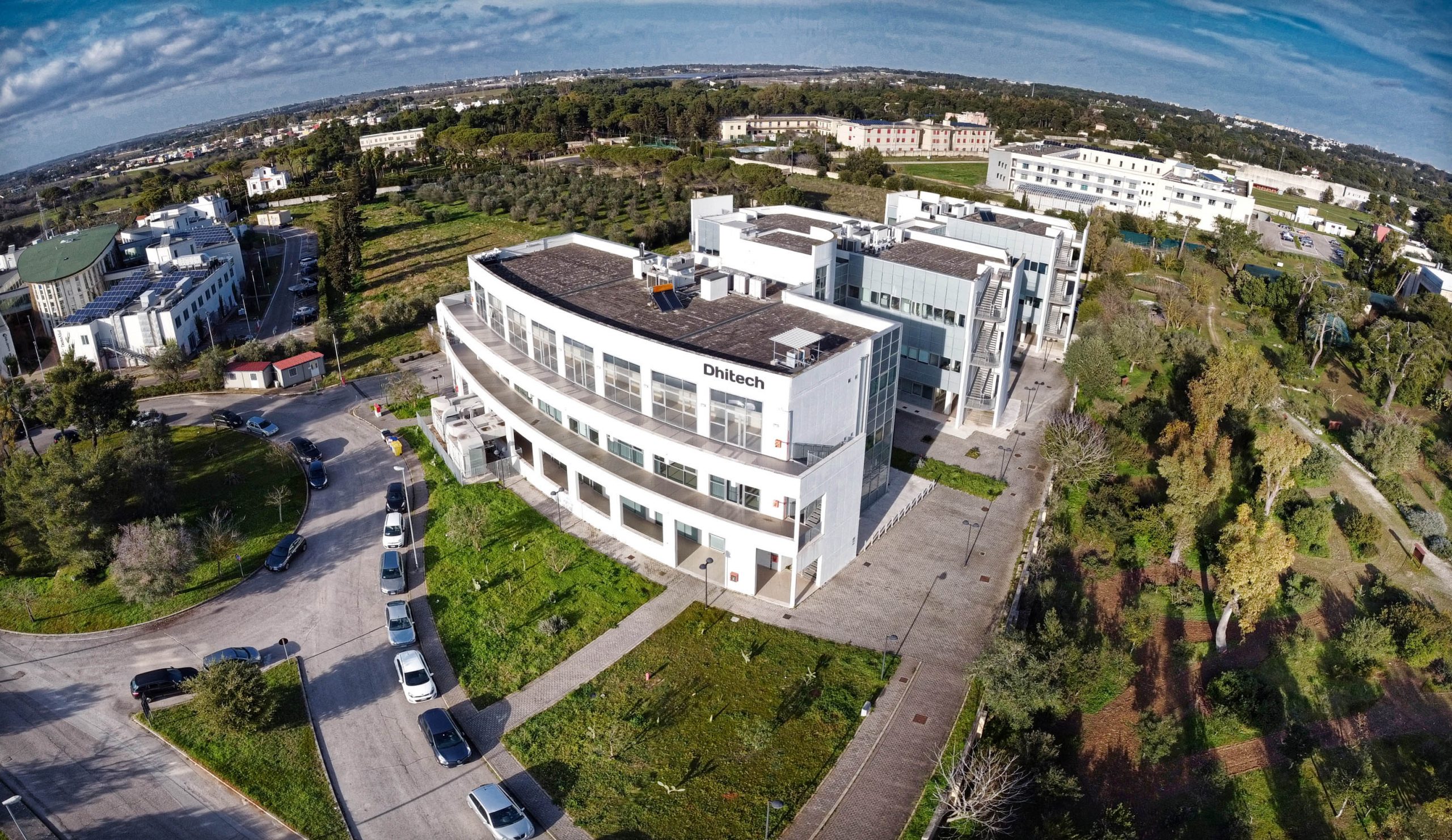 Head of Unit
Info
c/o DHiTech scarl Campus Universitario
Via Monteroni, snc – 73100 Lecce (LE) – Puglia
Telefono: 08321975300
Fax: 08321975300
E-mail: c.distante@isasi.cnr.it
Url: http://www.isasi.cnr.it
Research
missing