Description of the activity
For nonlinear nanophotonics devices, we will have a big challenging in the near future. Such devices should allow us to control light with light in a very thin nanoscale layer or in a single nanostructure. Therefore, the development of nanostructured materials with large nonlinearities is unavoidable. One of the most promising materials for nonlinear nanophotonics is silicon nanocrystals (Si-nc), for which a giant Raman gain was measured at the wavelength of interest for telecommunications. In principle, a Raman laser with typical dimensions of a few micrometers could be obtained and all the advantages of combining optical and electronic functions on a single chip could be experienced.
One of the most challenging field of biophotonics is biological imaging. Since small biomolecules, for example metabolic intermediates, lipids and so on, can't be labelled by fluorescent biomarkers, label free imaging play a fundamental role. In this framework, an option is offered by nonlinear microscopy techniques. Among them, coherent Rama scattering techniques detect the same molecular vibrations of spontaneous Raman, but they get the advantage of a significant increase of Raman signal, which allows to obtain acquisition times of order of second (comparable to the ones of confocal microscopes).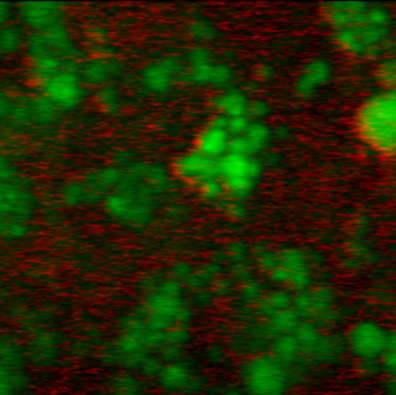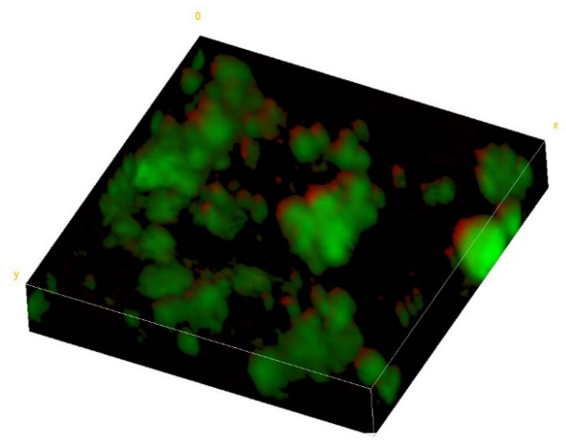 Involved personnel
National and International Collaborations
University of Naples Federico II – Dept of Electric Engineering and Information Technologies
Instrumentation/facilities
Nonlinear and ultrafast optics laboratory